Paya recipe is so delicious and it is the treat for winters. Here is an easy way how to make paya with beef bong. Cold weather and gelatinous soup of paya is always a good combination. This dish Paya is famous not only in Pakistan but also among Muslims of Bangladesh and India. There may be hardly a few people who dislike it. We prepare Paya with hoof or trotters of cow, veal, goat and sheep. It has many different names in different areas of Pakistan like khrude or Pacha.
History and popularity of trotters (paya) recipe from worldwide
It is popular in Central Asia and Western Asia. In China, M(alasia and Indonesia soup of trotters is also famous. This dish is also popular in Maditarian cuisine too. In Persian region, people cook trotters with veal head and trotters called "kale-pace." I think it comes to the subcontinent region from Persia. Muslims in subcontinent adapt their recipe according to their own taste by using onion garlic and India spices.
Paya recipe in Pakistani style:
Pakistanis like to take paya in breakfast to start the day warmly. It makes a good combination with Roghani naan. Trotters cooking style is different according to different region. We can cook it alone or with shank meat called bong paya or head o cow or goat called "Siri paya.
Trotters don't have meat. It has only bones and tendons. we usually cook this for a long time to get more taste. This cooking time give Paya shorba or soup a gelatinous texture that I love the most. If these trotters not cooked thoroughly your hands can not get sticky with taste. But the good news is we can these pay in pressure cooker in less time without compromising its flavour.
How to clean trotters(Paye)?
We need payas or trotters thoroughly clean without any hairs. There are some methods of cleaning trotters are:
By boiling water. For this method boil a large quantity of water 8n a bucket. When it reaches near to boil dip you trotters in it for only 10 second then scratch or peel of upper hair of skin with a very sharp knife throughly. Then remove cover of hoofs with heavy chef knife.
By burning upper skin with with gas stove or burner then scratching with sharp knife.
we can buy already cleaned cut from our meat shop, that's easy! Isn't it?
After removing hairs and boots we have to wash them throughly.
How to make Paya (trotters)with beef bong(shank meat):
Making yakhni:
First of all we have to make yakhani of trotters or paye. Take 2-3 litres of water in a pan and add trotters with onion, two bulbs of garlic, salt and whole spices. Here i am using whole bulb with out peeling. This will increase the taste of paye.
Paya (trotters ) yakhni Ingredients:
1 portion beef paya ( troters )
½ kg beef shank meat
2 bulb garlic
2 whole onion
1 tbsp salt
1 tsp turmeric powder
4 pieces black cardamom
3 pieces green cardamom
10-12 corns black peppercorns
2 inch cinnamon stick
3 pieces clove
3-4 liters water
We can make them alone but here we are using bong(beef shank meat) along with trotters, so we will combine it in making broth. Both almost take the same time. Let this boil for 7-8 hours on low heat in a covered pan. Here I am using pressure cooker for quick cooking. In pressure cooker it will take about 1-2 hours.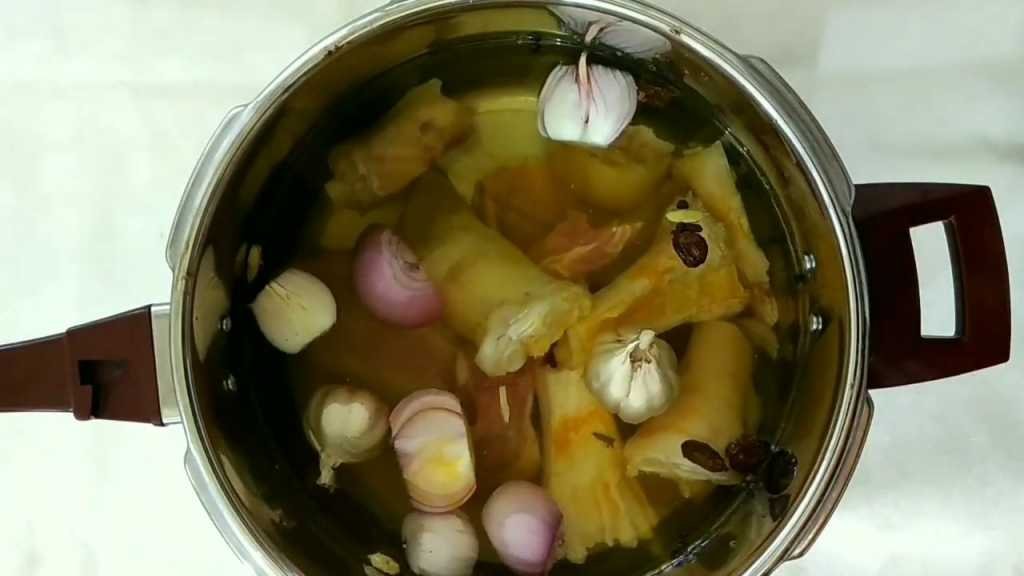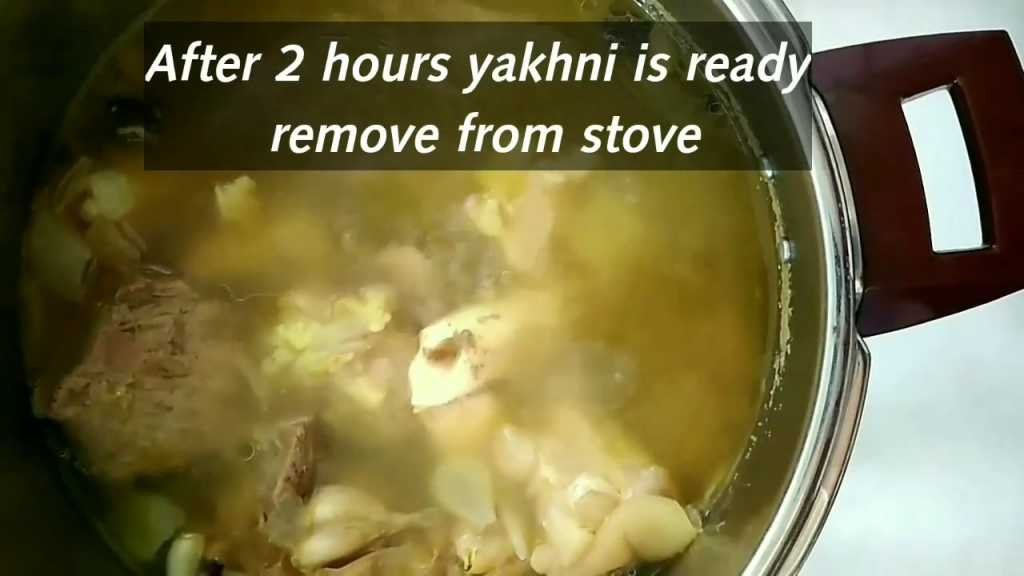 When meat get tender broth or yakhni is ready. Turn off the flame and remove onion and garlic bulbs and mash their pulp. Save the broth for making shorba.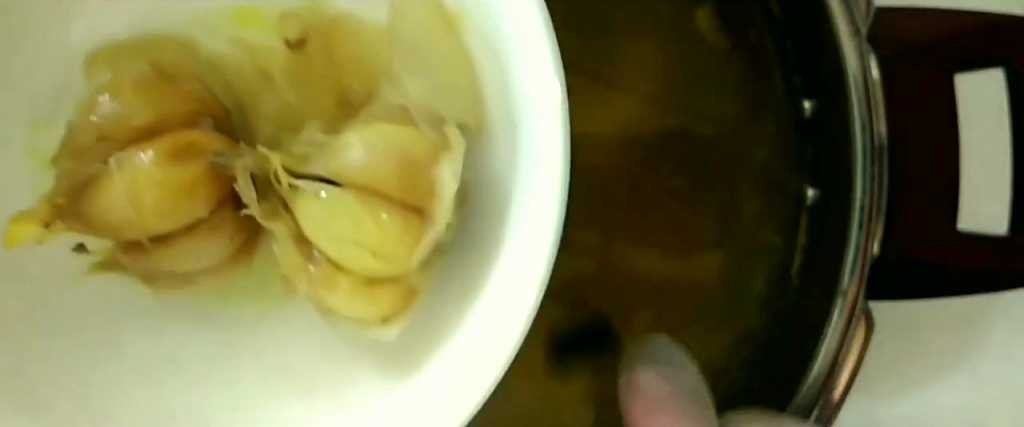 In a separate pan add oil and fry onion till golden brown please do not overcook that ruin the taste of paye.
Paya curry Ingredients
1 whole onion medium
4 tbsp oil
2 whole fresh green chili
2 tsp red chili powder
4 tbsp lemon juice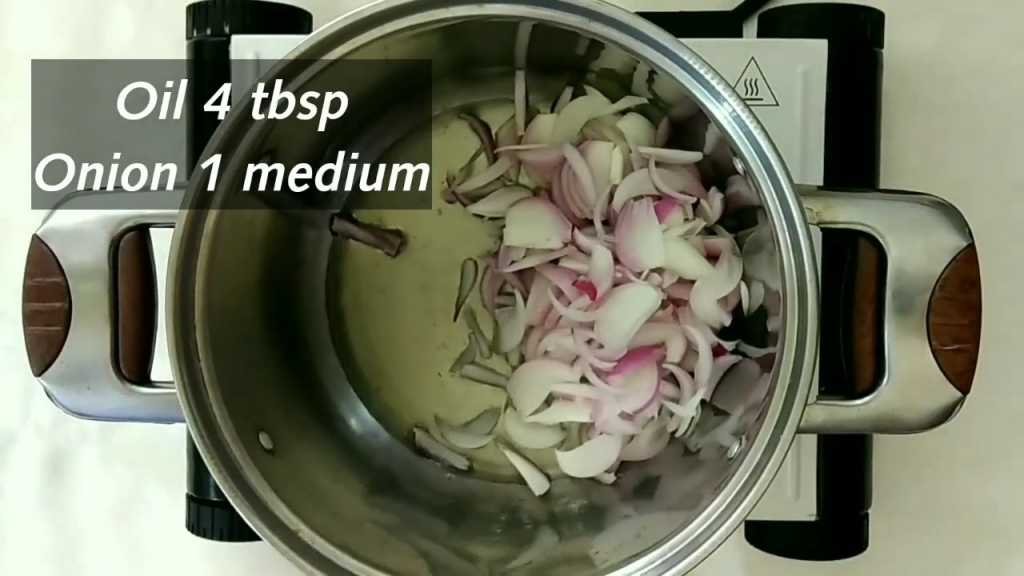 Then grind fried onion with cooked onion and garlic along with green chilies to make paste.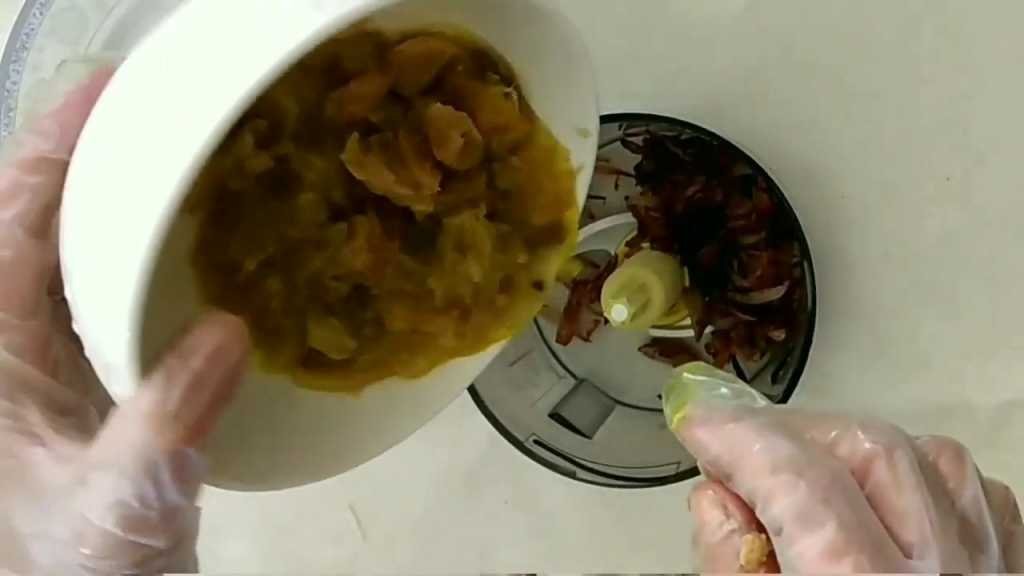 Add the mashed pulp of garlic, yogurt, ginger paste, turmeric powder, red chilli powder, coriander powder and paya bone and roast (bhunna)till oil separates. If you feel that roasting is not easy and mixture is dry add half cup of broth in it. Upper layer of broth contain fats from trotters(paye) and shank meat(bong) which is helpful in roasting. Fried onions usually have enough fats so we don't need to use much extra. It has already alot of fats in it.
It will take about 10 min. While stirring add some lemon juice or yogurt in it. It will remove the smell of trotters and improve it's taste too. It also tenderize the connective tissues of the those trotters and make them easy to digest and inturn benefit your body.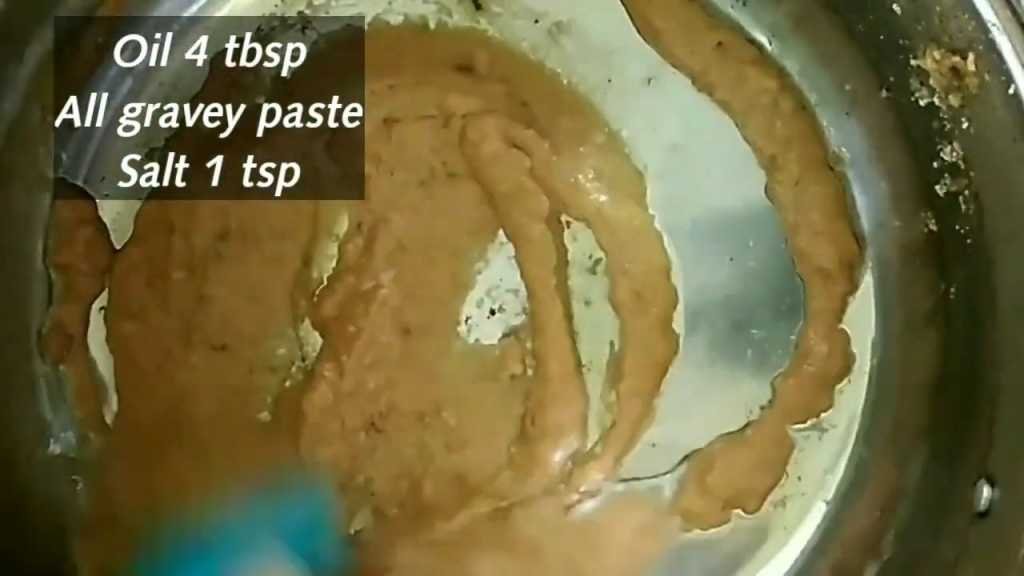 Now add broth and make shorba after cooking 1 hour on low heat in covered pan. Super delicious Paya is ready.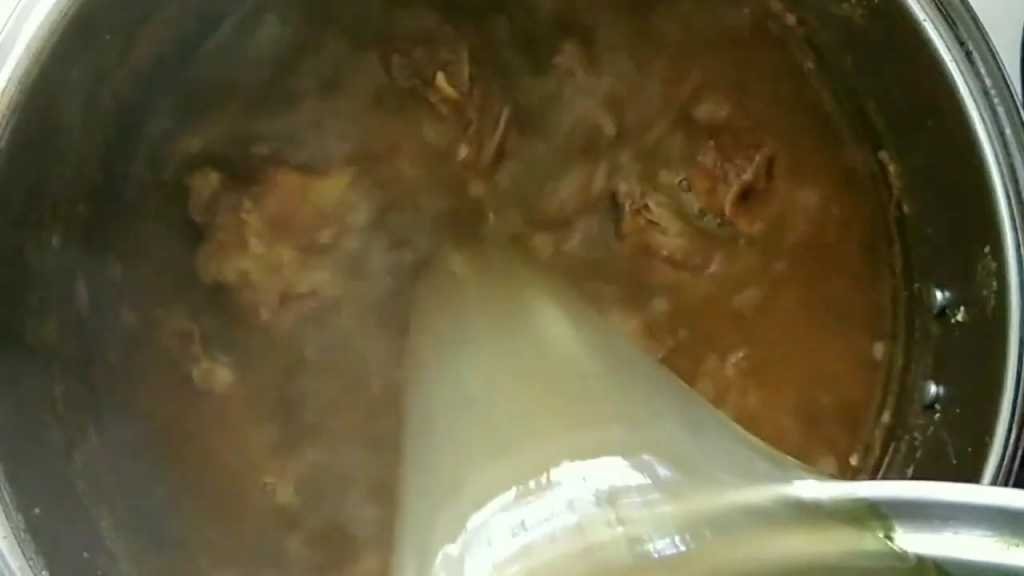 Beef Bong Paya Recipe:
Paya Recipe
Paya recipe is very delicious a little time consuming but little effort difinitly pays much more.
Ingredients
Paya (trotters ) yakhni Ingredients:
1

portion

beef paya ( troters )

½

kg

beef shank meat

2

bulb

garlic

2

whole

onion

1

tbsp

salt

1

tsp

termeric powder

4

pieces

black cardamom

3

pieces

green cardamom

10-12

corns

black peppercorns

2

inch

cinnamon stick

3

piecs

clove

3-4

liters

water
Paya gravy Ingredients
1

whole

onion

medium

4

tbsp

oil

2

whole

fresh green chili

2

tsp

red chili powder

4

tbsp

lemon juice
Video
If you liked this article, then please subscribe to our YouTube Channel for more video recipes. You can also find us on Twitter and Facebook.